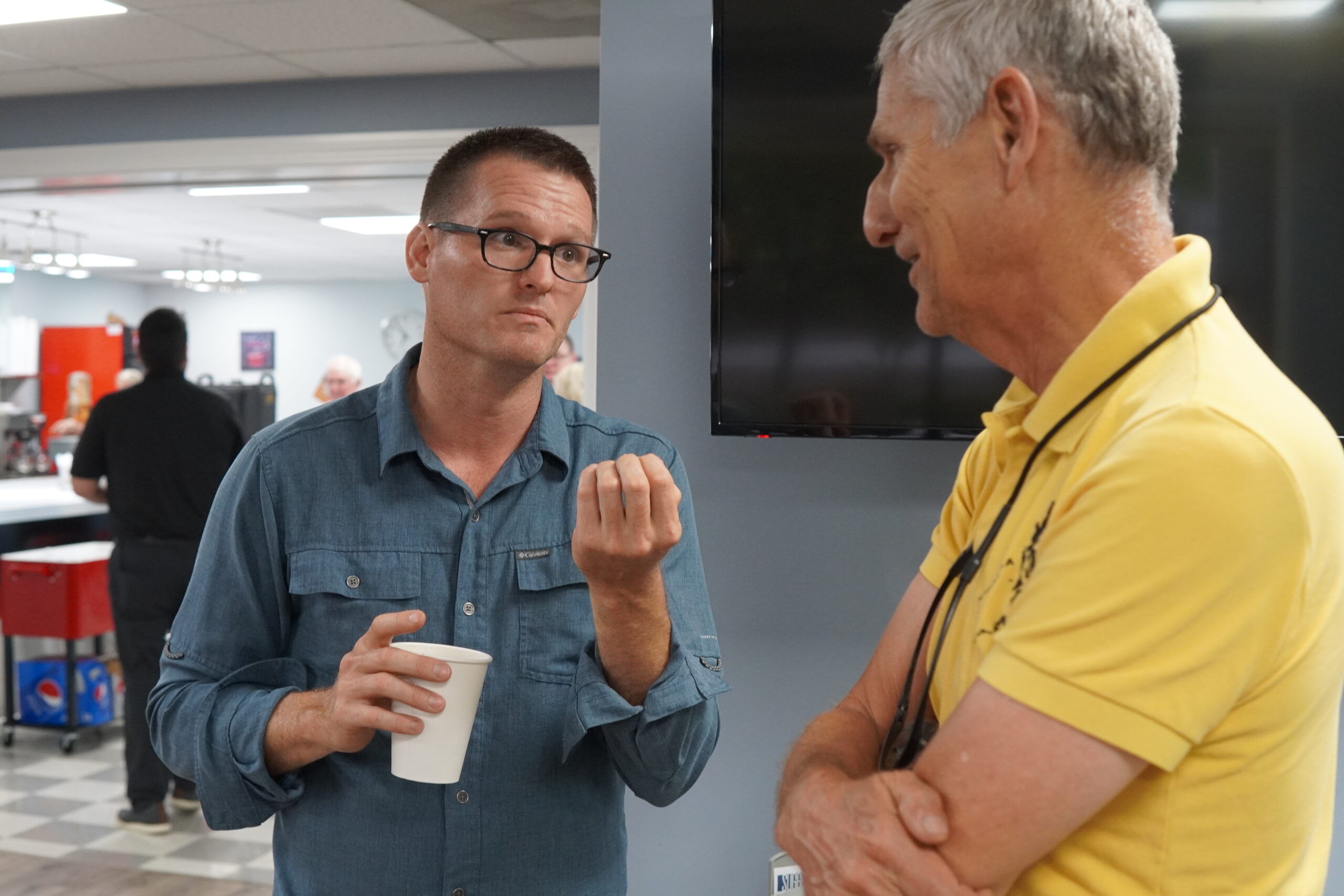 Recently, according to Commissioner Boyles, the Mid-Bay Bridge Authority (more info below on who they are) spent more than $10 million on repairs, although the bridge is less than 30 years old.
Residents expressed frustration that they are still paying tolls despite the amount of time that has passed since the completion of construction.
"If it was my house, it would be paid off by now," Boyles said ruefully to the citizens.
Read More »