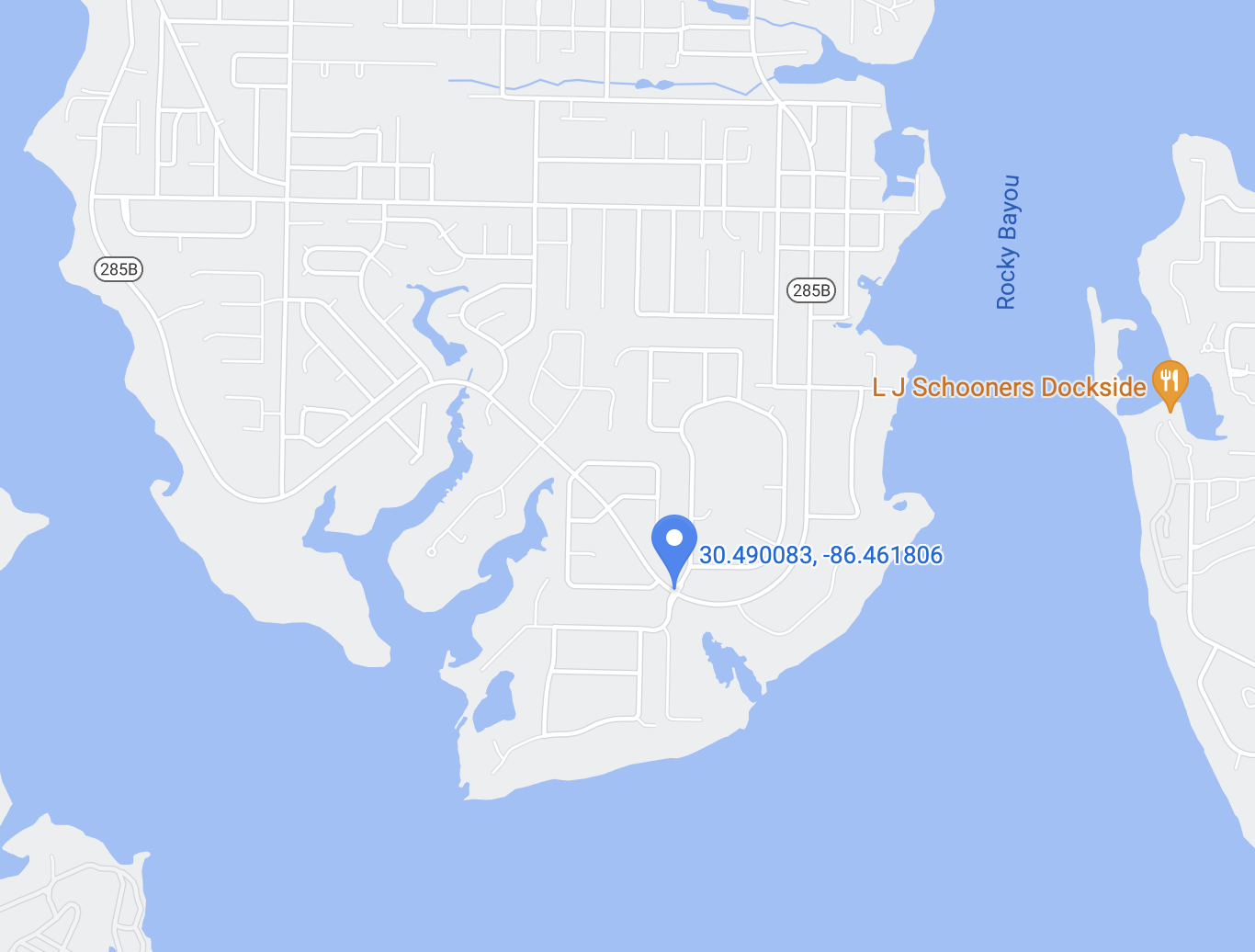 The Emergency Closure (Blue Pin) will take place Feb 2-3
The City of Niceville's Public Works Director, Johnathan Laird, announced a road closure on Bayshore Drive at the intersection of Red Maple Way in order to repair a storm drain on February 2nd and February 3rd.
Niceville Public Works will be out on the road fixing the drain from 6AM to 5PM, so watch for workers while you are in the area!
The detour route will be Valparaiso Boulevard and Palm Boulevard.
For further questions, call the public works department at 850.279.6436, 2004.